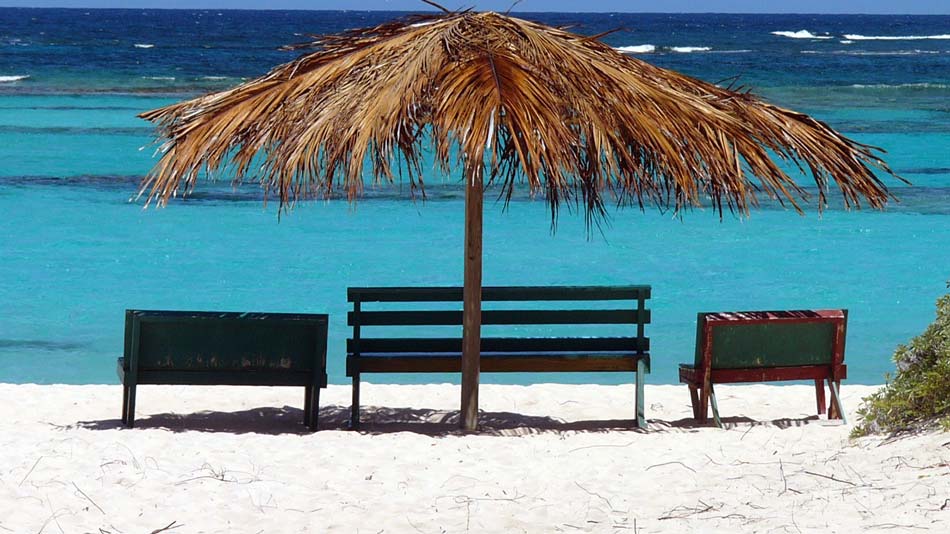 The Unique One
A 15-square mile coral and limestone island, the flat Anegada is not visible as you approach until you're about a mile away as its highest peak is only about 8.5m above sea level. The island boasts some of the clearest waters in the area. Relatively free from industry, self-sufficient, and with a population of approximately 315 people, the community of Anegada centres on its visitors and caters in hospitality.
Anegada is aptly known for its fresh lobster. Must-sees are the mile-long walks across Pomato Point, the flamingos at the salt ponds and the wild shorelines of the west. The island can be toured by foot, bicycle or scooter but not ruling out yachting, kiteboarding, kayaking, paddleboarding or windsurfing.
There are a lot of cows on Anegada – one rumour claims that a cunning bull, infamous for eating residents' gardens, swam around a fence only to have a tiger shark defend the flowers by biting it.
Things are big and wild in and on Anegada. Most common approaches are by air, private boat and ferry from the North Sound or Road Town.