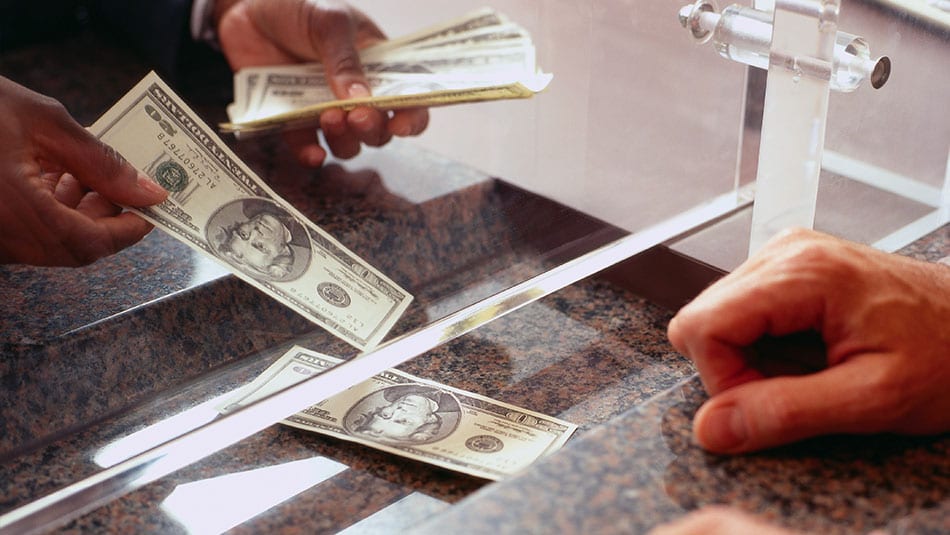 Banking
The five main banks in the BVI are Banco Popular, First Caribbean, First Bank, Scotiabank and VP Bank. A visit to each branch should help you decide which one has accounts that fit your needs. First Bank and Banco Popular may be easier to deal with if you have frequent transactions in the States, because they are both subsidiaries of US banks.
To open a checking account in the BVI, you need the following:
A passport
A BVI Social Security Card
A local address (which can be your employer's address if you haven't found a home)
A minimum deposit (varies from bank to bank)
Three references:
letter from your employer with employment details (length of contract, salary)
letter of good standing from your home bank
letter from a professional reference
Another reason to choose a specific bank might be the proximity of cash points to your home or workplace with the avoidance of competing banks' service fees.
ATM Locations
Tortola from East to West
EIS Airport: Banco Popular
East End, Ritebreeze: First Caribbean
Port Purcell: First Caribbean
Right Way Pasea: Scotiabank
Wickhams Cay II: First Caribbean
Wickhams Cay I: Scotiabank, First Bank, First Caribbean, Banco Popular
Road Town Ferry Dock: First Bank
Nanny Cay Taxi Stand: FirstBank
Cane Garden Bay, Myett's: Banco Popular
Virgin Gorda
Virgin Gorda Yacht Harbour: First Caribbean
Spanish Town, Lee Road: First Bank
Spanish Town: Scotiabank
Newbie Tip: Day trips to White Bay and Great Harbour on Jost Van Dyke are popular, either by a chartered vessel or ferry, and most leave from Soper's Hole Marina. Note there are NO working ATMs here, so be sure to take out cash before arriving at the marina! Same applies other islands…