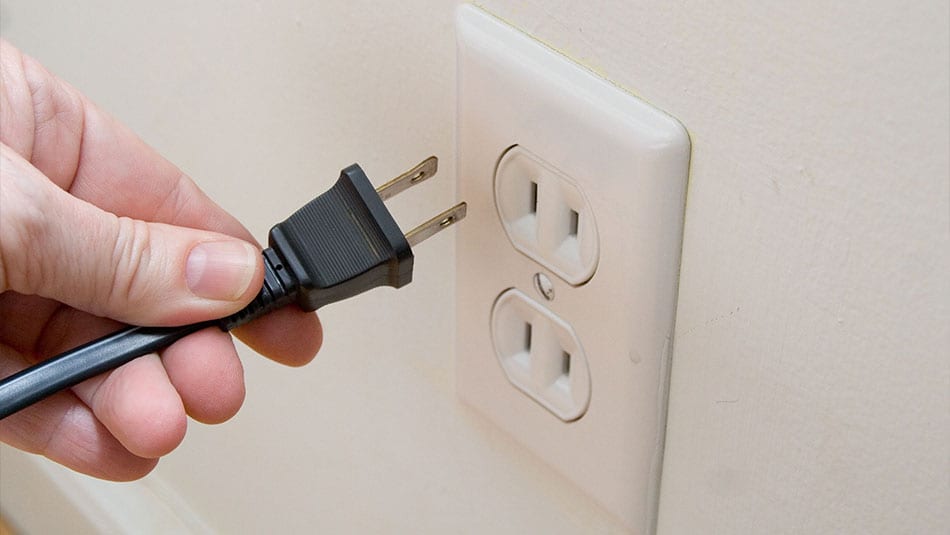 Voltage and adapter
The BVI electric current is 110v (compatible with North American plugs). If you're bringing a laptop or other electronics from Europe, you'll need an adaptor. Blackouts or power shortages can be frequent dependent on your location, so after you have gotten connected, ensure you have suitable surge protectors to protect your electrical appliances from frying. Also, have plenty of candles, flashlights and hurricane lamps, or even a back-up generator, for when those infamous power outages do occur. Blackouts can be exciting and fun, inciting blackout-barbeques where everyone brings over their thawed perishable food items from their freezers and throws them on the barbie.
BVIEC- the sole provider
The British Virgin Islands Electricity Corporation (BVIEC) is the sole provider of electricity in the BVI. On Tortola, power is primarily produced at the Pockwood Pond diesel generator, supplied at 110V. Government have made significant moves toward promoting energy conservation and are investigating alternative energy sources.
The hope is that this trend becomes commonplace and necessary action is taken by lawmakers to amend this legislation.
Currently, power generation is governed by the BVI Electricity Corporation Act, which states: "…No person other than the Corporation (BVIEC) shall use, work or operate or permit to be used, worked or operated any installation designed for the generation of electricity or the supply of electricity to or for the use of any other person, except in accordance with the terms of an authority issued by the minister."
This legislation was originally penned to ensure sufficient revenue to fund the BVIEC infrastructure and prevent hundreds of residents from installing their own generators—but it also inadvertently restricts the implementation of renewable energy as a primary source to any resident living within the BVIEC grid. However, alternative energy can and is used as a secondary form of power among residents living within the grid system. You'll notice some homes with solar panels to power water heaters thereby reducing power costs.
Green legislation
In March 2015, legislation that restricted renewable energy was amended with unanimous approval in the House of Assembly.  The new law, The BVI Electricity Corporation (Amendment) Act 2015 has now been enacted effective May 1st 2015.  The BVIEC is now working along with the Ministry of Communications and Works and the Attorney General's Chambers in order to create regulations that will then allow the Territory to realize the benefits of grid-connected renewable energy projects.
Solar panels are an increasingly popular choice to power water heaters and reduce electricity costs. aTec is a power production specialist company who offer backup and primary power solutions using renewable, battery and fossil fuel based energy sources.
Peter Island and Cooper Island serve as demonstration projects for renewable energy in the BVI. 65% of Peter Island's power is derived from wind and Cooper Island is aiming for 95% solar power generation.
Getting plugged into the electricity grid
To get hooked up to the grid, visit the BVIEC's office on Tortola, or if you are living on Virgin Gorda, in the Valley. You will need to make two trips—first, to get a Customer Change Request Form. This form must be filled out and signed by you and your landlord if you have one. Return the form to the BVIEC's office where you will have to present valid identification; they prefer a passport or driver's license. You will then have to fill out an Agreement Form and pay a refundable deposit of two month's average usage, roughly $120-$200. The use of electricity for your new apartment or home will be transferred to your name on the same day. If electricity was disconnected to the property, a technician will visit your dwelling between 5:30pm and 8:30pm to restore power to your home that day.