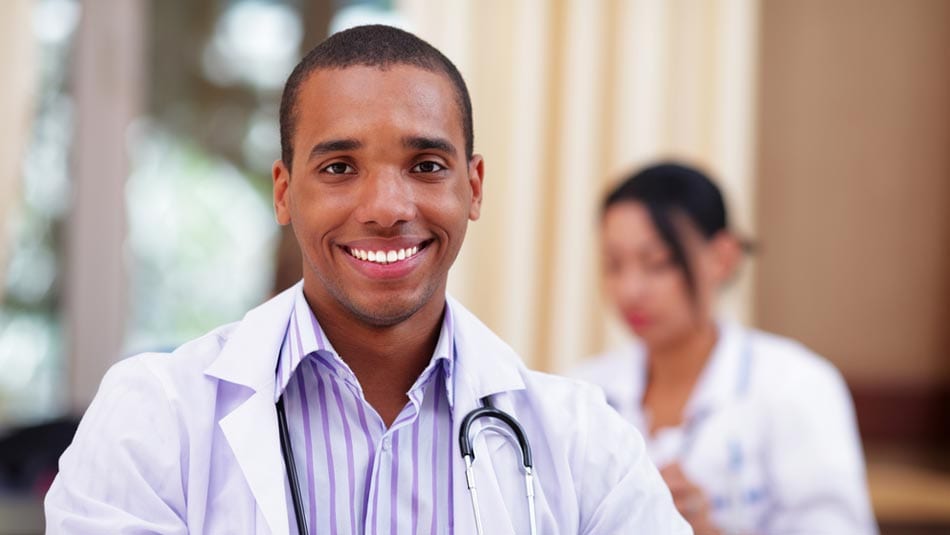 The territory's healthcare system has rapidly become diverse and consistently stays on par with global medical advances.
The responsibility of operating the public health system goes to the statutory body, BVI Health Services Authority (BVI HSA). Throughout the territory, residents may seek assistance for medical, mental and dental health through various clinics managed by the BVI HSA.
At the end of 2014, the Government opened a brand new heath complex immediately behind the original building,Peebles Hospital. The old Peebles Hospital operated as the territory's primary health care site for more than 90 years still remains open as part of the new facility. In addition to 24-hour emergency and ambulance services with a laboratory and x-ray facilities, the new hospital is equipped with a pharmacy, catering and dining area, gift shop, physical therapy unit, hydrotherapy pool, and a psychiatric ward.
The old building in front of the large, new facility is where you will go when you drop off the medical forms as part of the immigration process. You can not access the old building from the new facility, so try to get a spot out front, or be prepared to walk all the way around from the back parking lot!
On Anegada, Virgin Gorda and Jost Van Dyke, day clinics serve residents. Public healthcare professionals also live on those islands and are available for emergencies outside of the 8:30am – 4:30pm work schedule.
Accessing full treatment at Peebles Hospital from those islands can also be achieved via helicopter or ferry evacuation when needed.
There are a number of private facilities that are available to render most health services needed by the public, including specialty treatments in dermatology, orthopaedics, plastic surgery, chiropractic care, dentistry, and reflexology. In fact, the BVI is an operation-vacation destination, so many come to top up their tans while improving their looks.
For emergencies, 911 or 999 are utilised in the territory. That call will patch you through to the 24-hour fire station that will connect you to the particular service you seek.
If you are still a bit uncertain about the level of care available in the territory, you have options outside the BVI. Expatriates that can afford to maintain their health insurance in their home countries while living abroad, often return home annually for check-ups, routine or preventative visits to their healthcare providers.
Additionally, the BVI is very close to neighbouring US islands that can provide further health services. St Thomas is just a 45-minute ferry ride away, and San Juan, Puerto Rico is a half hour flight. We also recommend purchasing pre-paid emergency assistance insurance in case you need to be airlifted to the States or Puerto Rico.