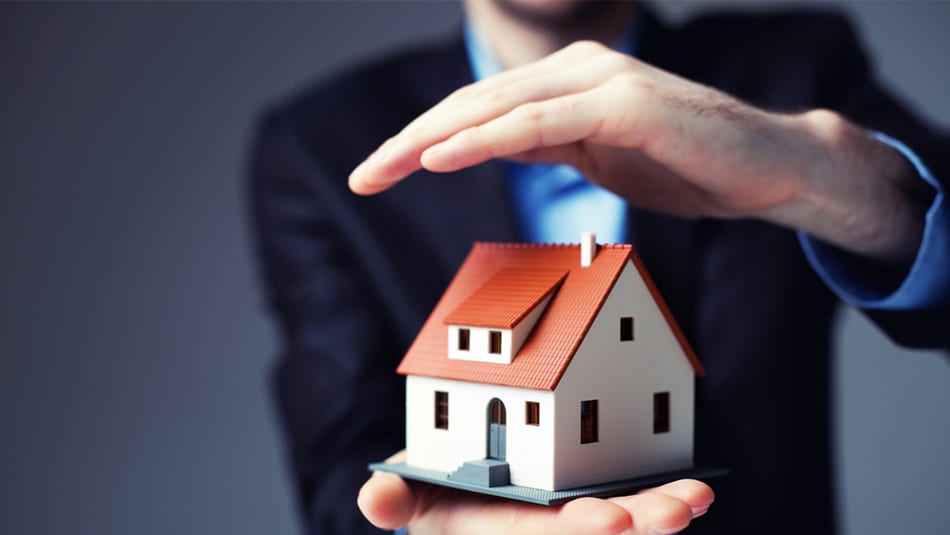 By Brian Jermyn, Director – Caribbean Insurers
Why Do I Need Home Insurance in the BVI?
A home is generally the largest asset for most people and home insurance can help protect this investment in the event of a catastrophe such as a fire or hurricane. Banks make home insurance mandatory if a mortgage is in place, to protect their interest in the property.
What are the Standard Home Insurance Coverages?
A standard home insurance policy is generally broken down into the following sections:
Buildings
– including your home, landlord's furniture and fittings, patios, swimming pools, paths, walls, fences, satellite dishes, tennis courts and can include sea walls, docks, piers or jetties
Contents
– including household goods and personal effects belonging to you or your domestic employees permanently residing with you
Liability
– can include both Public Liability and Employer's Liability
Accidental Damage

– generally provides cover against accidental loss or damage for a number of specific items detailed in the policy (including valuables, electronic equipment, specifically listed personal effects).

For coverage to apply to Buildings and/or Contents, the loss must have been a result of an Insured Peril listed in the policy.
Insured Perils
generally include the following:

• Fire, Lightning, Smoke & Explosion
• Earthquake or Volcanic Eruption
• Hurricane, Cyclone, Tornado or Windstorm
• Flood or Overflow of the Sea
• Subsidence, Heave or Landslip
• Escape of Water or Oil from any fixed water or heating installation or domestic appliances
• Riot, Strike or Labour Disturbances
• Malicious Acts and Vandalism
• Theft or Attempted Theft
• Impact Damage caused by aircraft, vehicles or animals
• Falling Tree Branches
Deductibles
It is important to be aware of the deductibles that pertain to each policy section and to each insured peril.
For instance, it is quite common for loss caused by Earthquake or Volcanic Eruption or Hurricane, Cyclone, Tornado or Windstorm to be subject to a 2% deductible of the Sum Insured per section. You should discuss the deductible and deductible options with your insurance agent to ensure you are aware of them before a claim occurs.
What is Under-insurance?
Under-insurance occurs when the sums insured of an insurance policy are less than the replacement costs to bring the home back to its current condition should a claim occur. A homeowner should review their sums insured on their home policy on a regular basis, especially after major additions or renovations to the home to prevent an under-insurance situation.

In the event of a claim, under-insurance is factored into the claim settlement and results in lower claim pay-outs and increases the economic losses for the homeowner.

Under-insurance can cause serious financial hardship and should be guarded against at all times.