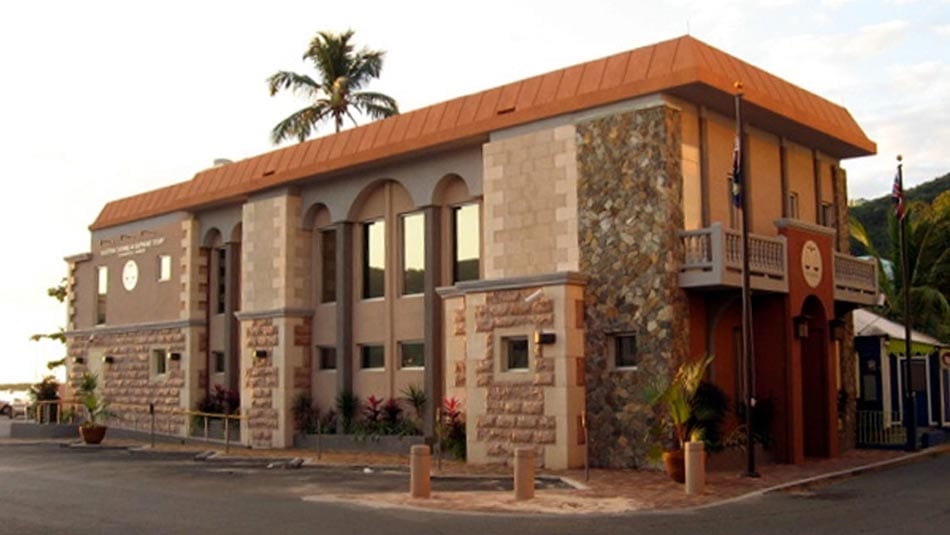 The most common ticketed offences are traffic violations, and police officers often conduct random stops to check for seatbelts, legal drivers' licences, and current vehicle registration. Talking or texting on a mobile phone while driving is also illegal; however, if you travel with a roadie, or bar bevvy to go, you'll likely be alright.
Within the Caribbean, the BVI holds the high reputation as a relatively safe place to live and visit. However, theft, assault and burglary are crimes that do occur, as with anywhere, so it's important to use presence of mind. In the past, there have been crimes reported to have ensued outside bars in Road Town, where drunk and stumbling patrons become an easy target in dark parking lots. Be careful if you're out late in the Wickham's Cay I area or along Waterfront Drive. Although the Friday night vibe might scream 'party," the poorly lit area provides the perfect environment for crooks.
Car theft also occurs in the BVI. Use necessary precautions when leaving your car—even if to socialise on the beach for a few hours. Common sense dictates concealing valuables in your car and locking your doors. When travelling away from the island for extended periods of time, try to avoid leaving your vehicle at the ports of entry (ferry terminals and airports). Nothing ruins a vacation like coming home to find your car without wheels and on blocks. Car theft in Trellis Bay and by the Road Town Ferry Terminal are common, so do yourself a favour, and hitch a ride if you plan on leaving your vehicle overnight.
As long as you bring your general smarts with you, there's no reason to fret among these peaceful islands. Since gun possession is illegal in the BVI, the crime rate is nowhere near as high as neighbouring islands that do allow guns. Be thankful for that.