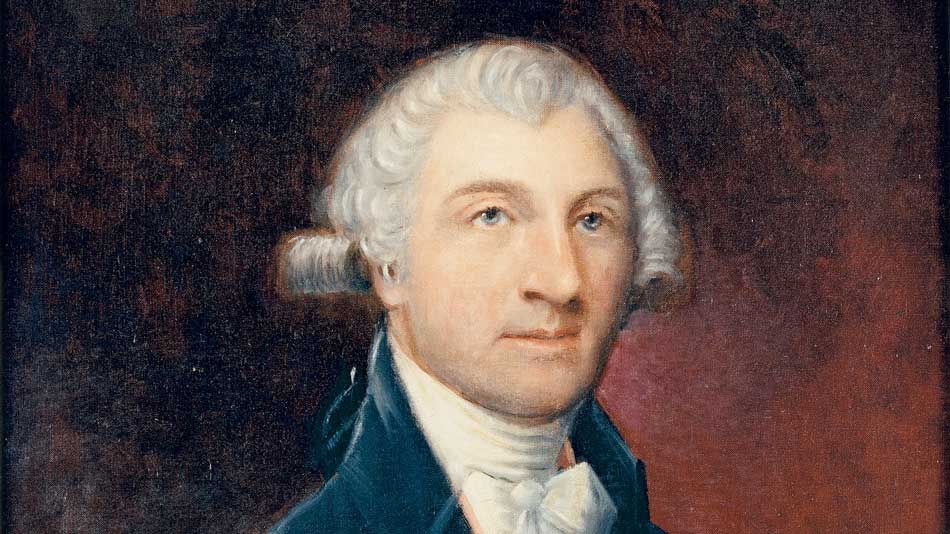 Noel Lloyd
b. 1936 in the BVI d. 2008 in Florida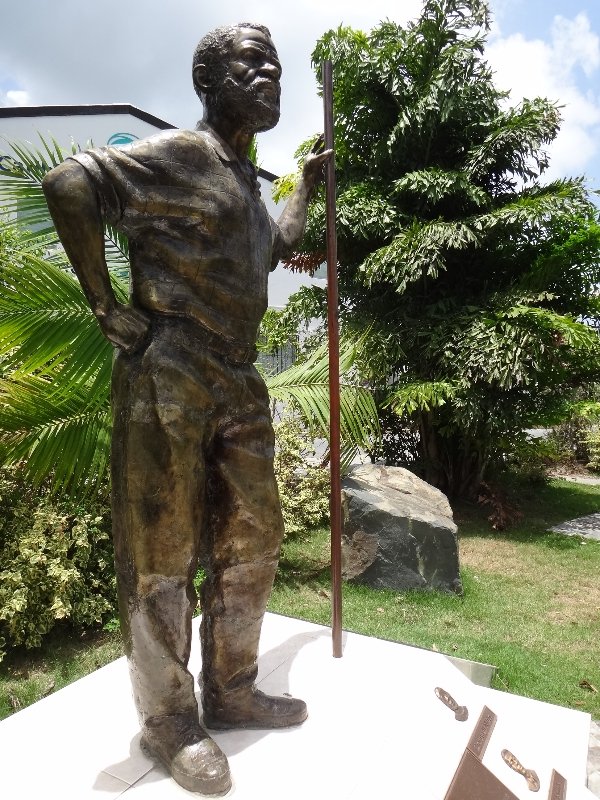 Noel Lloyd, inspired by Martin Luther King, Jr, started the Positive Action Movement in 1968 to protest the Batehill company's development of land in the Territory. The Batehill leases "were to run for 199 years…leaving less than 10% of Anegada to its own people, and creating a barrier that would separate the affluent Roadtown harbour from the rest of the island," according to an article in Squareball magazine. In 2008, the Noel Lloyd Positive Action Movement Park was opened at Wickhams Cay I.
Sir Francis Drake
b. 1540 in Devon, England d. 1596 in the Caribbean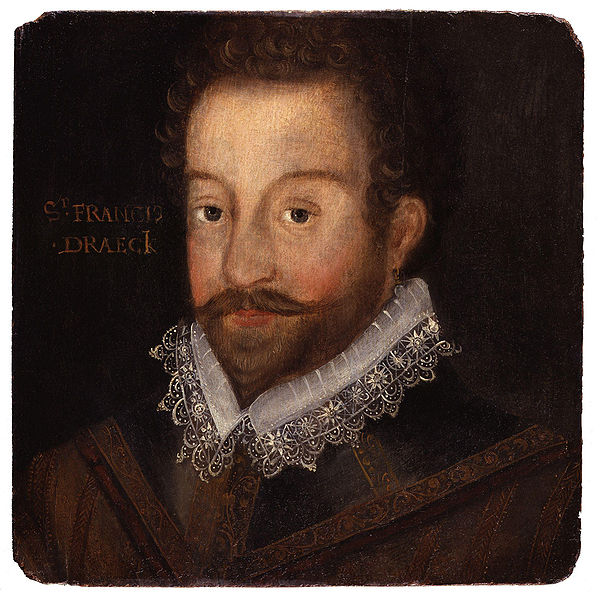 Sir Francis Drake was a ship's captain and privateer, financed by Queen Elizabeth I, who gained fame and fortune in the late 1500's by raiding Spanish ships and collecting treasure. He made several voyages to the Caribbean to collect treasure for the Crown.
William Thornton
b. 1759 in Jost Van Dyke d. 1828 in the United States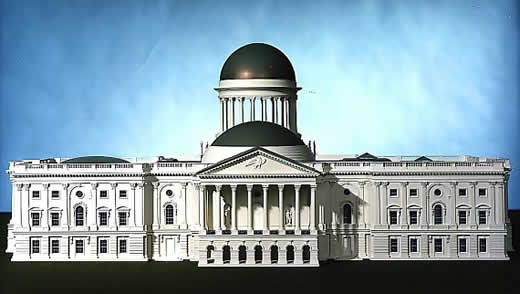 William Thornton was a BVI doctor, architect, inventor and "fervent abolitionist," as reported by A Concise History of the British Virgin Islands. He is most known for having his design used for the United States Capitol Building. Dr Kent of HLSCC is quite sure that he discovered the remains of William Thornton's Great House in Pleasant Valley, Tortola, where he likely composed some of his sketches. The Library of Congress website states, "[Thornton] brought his first plans for the Capitol with him to Philadelphia from the Virgin Islands in October 1792."
Samuel Hodge
b.1840 in the BVI d. 1868 in West Africa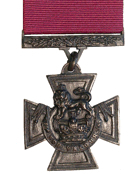 Samuel Hodge was a true BVI hero. He would forever stake his name in history, when in 1866 he bravely volunteered and fought under the UK flag in the battle against a ruthless West African tribal chief. He'd eventually earn himself the highest honour bestowed upon a UK soldier of war: The Victoria Cross. Hodge would become the only BVIslander and first soldier of African descent to be awarded the prestigious VC.
Sir Olva Georges
b. 1890 d. 1976 in Tortola
Sir Olva Georges was "a multi-talented individual. He was a great sportsman, musician, organist, notable business man, statesman, and parliamentarian," according to former BVI Governor David Pearey during the 2010 unveiling of the monument in Sir Olva Georges Plaza in Road Town. After having received an MBE and OBE, Sir Georges became the first native British Virgin Islander to be knighted.
H. Lavity Stoutt
b. 1929 d. 1995 in the BVI
H. Lavity Stoutt was the longest serving parliamentarian in the Caribbean, serving 38 consecutive years as a BVI minister. He was almost the longest-serving Chief Minister of the BVI, winning four general elections. Mr Stoutt, The Telegraph reported in his obituary, was "the driving force behind the construction" of the Central Administration Complex in Road Town, Tortola. Additionally, the newspaper stated that "he recognised the need to improve the quality and range of education for all in the British Virgin Islands."