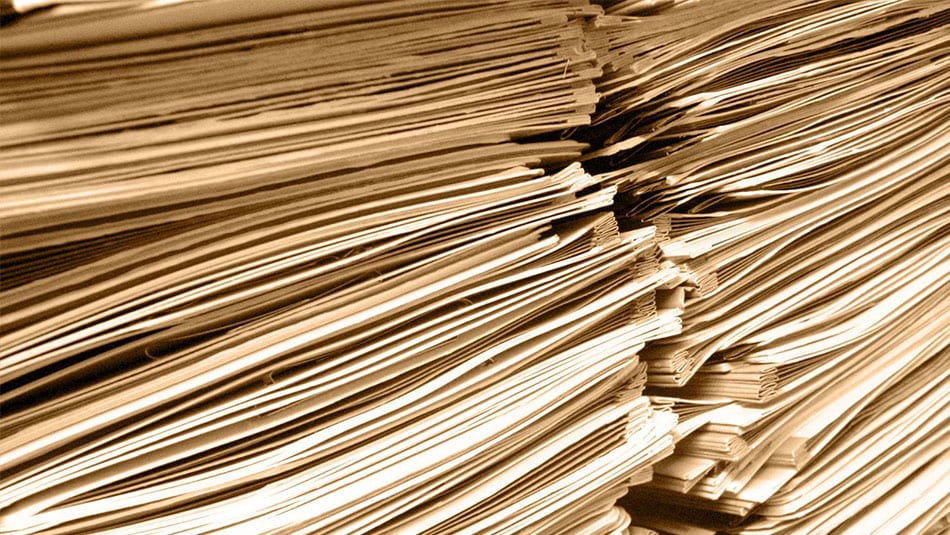 You made it to the BVI, now get your work permit card.
When arriving at the airport or the ferry dock for the first time, you will need to present the original copies of the aforementioned documents. Immigration officials will pull you aside and check your approved work permit application, your police report, and your medical forms. They should then stamp your passport, allowing you two weeks in the territory and tell you what day to visit the health clinic.
Until your work permit is approved, you are not legally allowed to work for your employer. During those two weeks, you must complete the work permit process.
On the day advised by the immigration officer, you should proceed to the clinic at Peebles Hospital . Newbies must obtain the BVI Health Services Authority Health Card. This new card is required by anyone being seen at Peebles, even if just for the medical tests. It is a relatively straightforward process, and you will be guided through it by staff at the hospital reception. This typically involves a few simple questions including details about your next of kin.
The clinic location by coincidence has changed a couple times so double check that the clinic has not moved. The clinic is currently located at the old Peebles hospital, immediately in front of the new facility. Arrive by 8:30am, check in at the reception counter, and wait for your name to be called. All medical paperwork is checked here which means that your medical forms must be accompanied by all the requested test results in the demanded format. Make sure all of your medical records have been stamped and signed by clinic personnel or the physician whom administered your tests. This is very important, and failure to have appropriately completed forms can result in a delay of the work permit with additional tests needing to be carried out locally. You will need a check for $100 to pay for the stamp of approval from the medical clinic. Once this is all checked and signed off by the local doctor, you can go the next day following Thursday to the Labour Department where your work permit documents will be checked and reviewed. Be sure to set an appointment for your specific work permit needs (see Work Permit Processing Days).
The Labour Department is located on the other side of the roundabout by CCT and Eureka. Arrive before the Labour Department opens at 8:30am to get a prime spot in the queue. Take a ticket from the machine on the wall by the entrance and wait your turn. The Labour Department can get very busy, and the process can move slowly due to the careful evaluation of each candidate, so bring some reading material, a crossword/Sudoku, an iPad and, of course, your handy copy of Newbie.
BVI Work Permit Fees [Updated July 2017]
You'll need to complete one more form during this visit, and once done you should then have your photo taken and be issued the work permit card.
As of July 1st 2017, the revised work permit fee structure changed. Within the new structure, some consideration has been given to "domestic workers"; who will pay 1% of annual salary. The term domestic worker has not been well defined at this point and we'll let you know who falls under this class when we find out.
Non-domestic workers with annual earnings up to $25,000 will be charged at 3%; the fee for earnings from $25,001 to $50,000 will be calculated at 5% and the fee for earnings above $50,001 will be calculated at 7%.
Someone earning $40,000 will pay $1,500 for the work permit fee. The first $25,000 in income will be charged at 3% which is equal to $750; the next $15,000 will be charged at 5% which is equal to $750, bringing the total fee payable to $1,500. There will be a fee cap of $10,000, meaning no work permit will cost in excess of that figure, regardless of income.
Once this is completed, you can return to the Immigration Department and complete the process. For this you will receive a stamp for a $25 fee in your passport legitimising your status as a legally employed resident. Congratulations! Once the Labour and Immigration process is completed, take your passport and work permit card to the Social Security office, located across from First Caribbean Bank, and obtain your Social Security card. This is the easiest part of the gauntlet and takes only a few minutes.
There is also a $75 administration fee. If paying by check, be sure to have separate checks for the work permit and the administration fee. After getting your work permit, you'll head next door to the Immigration Department. There, you will be presented with a Bond form for the employer to sign on your behalf.
The fees previous to July 1st 2017, were as follow for the work permit is currently $500-600 for employees making less than $25,000, and $1,000 for those who make more.
Work Permit Processing Days
Mon, Tues, Wed – Renewals
Wed, Thurs – New Work Permits
Friday – Change of Employer/Transfers
Mon – Fri – Temporary Work Permits
For new work permits, no appointment is necessary – just come early and take a number.
NOTE: If you are going to be working in a senior position for a financial services organisation, there is a good chance that you will need prior approval from the BVI Financial Services Commission; this needs to be obtained before work permit approval. Your potential employer will provide all the details related to this.