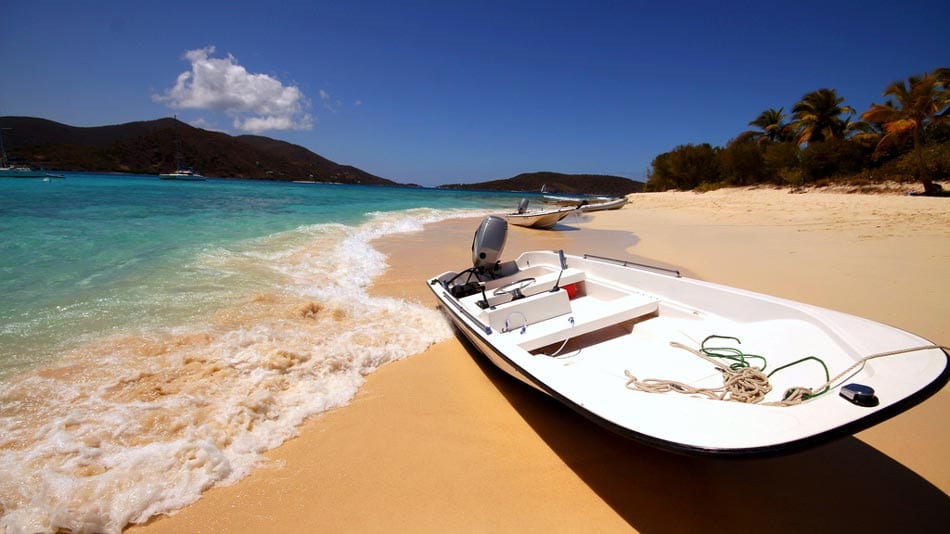 The Virgin Islands are blessed with one of the most island-speckled archipelagos in the Caribbean. Our steady tradewinds and warm waters are a couple of the main allures for the boating traffic we receive.
The total population of residents on the outer islands is approximately only 108. An additional 121 people are registered boaters in the BVI who travel throughout the islands on their floating homes.
These islands are also a huge bonus for residents who love exploration and those hankering for a reason to skip rocks from their home base to anchorages off Ginger or Salt Island along the Sir Francis Drake highway. Check out some newbie notables below.