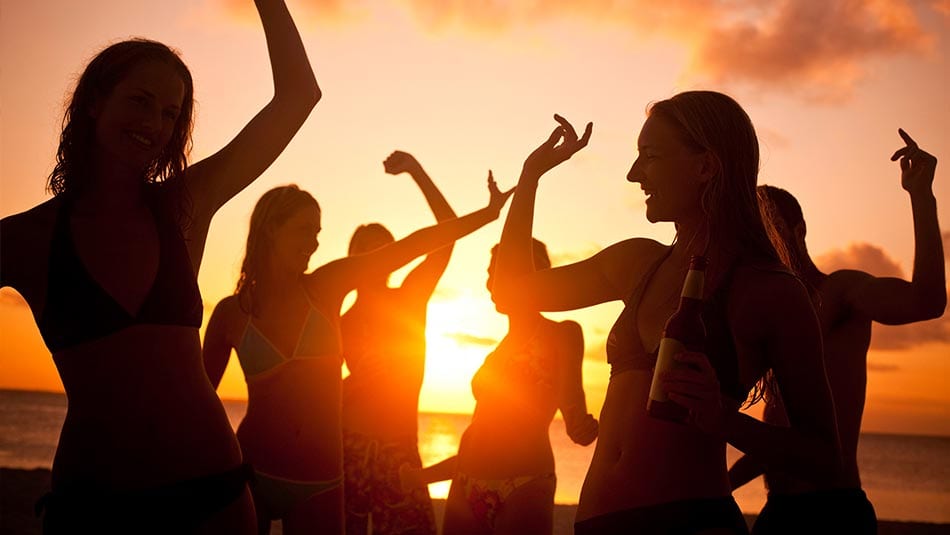 The social scene in the BVI is as vibrant as you want to make it. When you can buy a rum and coke for $4.00 with the equivalent alcohol measure of a triple in the UK or US, things are going to be lively. Nevertheless, on occasion, someone will pipe up and unveil the query that plagues us all from time to time: What is there to do in the BVI other than drink?
The answer is, a lot.
Because the BVI is a tightly woven community, Facebook is an especially useful tool for getting started in the quest to meet like-minded individuals for energetic and inspirational activities. Facebook Groups can range from cultural connections to buying and selling items. Some examples include: BVI Bring and Buy, BVI Community Board, REcycle EXchange, Children's Treasure BVI, Sell BVI, BVI Crew File, BVI Boats and Parts, BVI National Forum, Reef Guardians BVI, Help animals in the BVI, and BVI Cars and Parts.
There are always special events occurring on the island: Callaloo poetry readings, local concerts, screenings of National Theatre Live performances, charitable marathons, international touring groups, gaming nights, boot sales, faith based events, dance recitals, and Full Moon parties.
Here is a list of Facebook group names, profile pages and fan pages you can try via Google Search or Facebook itself to begin your journey in joining the BVI community:
A great place to start: BVI Community Board
To hit the water sports scene: BVI Sup Co and/or Breeze Paddle Surf
For the thespian or dance enthusiast: The Cada Players
For adult dance classes, yoga, and Pilates: The BVI Dance School
For the newbie to veteran sailor: BVI IC24 Racing
To hone your public speaking craft: Tortola Toastmasters
For the love of all creatures great and small: Humane Society of the BVI
Dig the 'green' scene? Check out: Green VI
For the lover of words: Callaloo Poets
To lend a helping hand: Hands on Volunteers or BVI Red Cross
For the superhero, volunteer for: VISAR (Virgin Islands Search and Rescue)
To grow a moustache to support prostate cancer: BVI Movember
Almost every Newbie who comes to the island begins at the same place: the bar. It's a great way to meet people, but can be very exhausting to your body (and wallet). When I first came here I felt on like I was in "vacation mode", but once I got involved in Tortola Dance Project with The BVI Dance School, I made a new set of friends and felt settled in my new home.