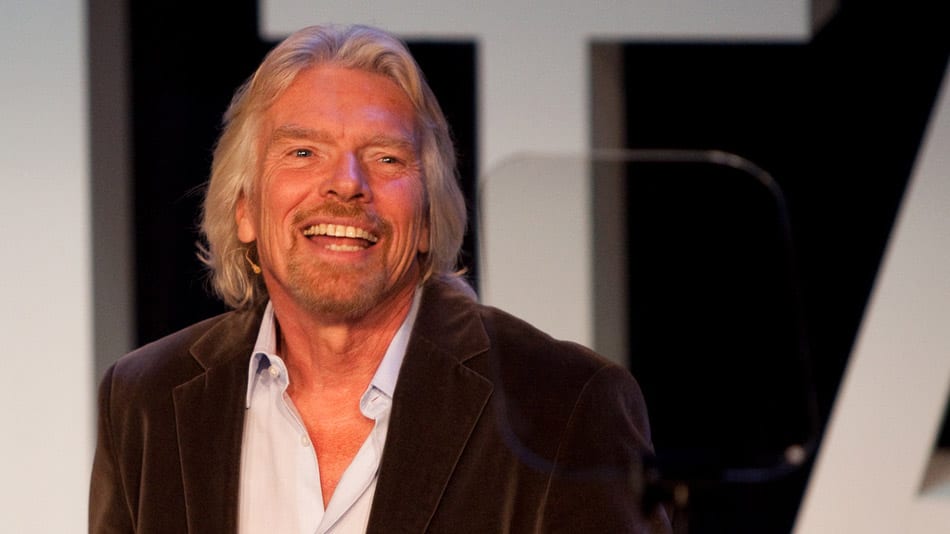 Keidran "Iyaz" Jones
b. 1987. Born in Carrot Bay on Tortola, Keidran Jones, who goes by the stage name "Iyaz," is a singer-songwriter and dancer. Growing up, he was a part of his neighbourhood rap group CB4Lyfe before doing solo gigs and eventually landing on Oprah's talk-show. He was first discovered by Sean Kingston and was signed by the record label Beluga Heights Records. He often visits the BVI to see family and still considers the region his home base.
Sir Richard Branson
b. 1950. Probably the most famous resident-billionaire in the BVI, Sir Richard pays homage to the territory with his Virgin Group enterprise name, comprised of more than 400 companies. He owns Mosquito and Necker islands in the North Sound of Virgin Gorda, and is often seen with a wide smile and a boat full of beautiful women cruising around the islands.
Melanie Amaro
b. 1992. Tortola-born Melanie Amaro stole the hearts of viewers on the first season of The X Factor, when she won $5 million and a recording contract with Syco Music and Epic Records. She gave a teary-eyed speech when she accepted the award, thanking her BVIslander grandmother Catherine and acknowledging her island roots.
Morgan Freeman 
b. 1937. The famed actor, avid sailor and long-time BVI resident told Welcome magazine that he remembers well Virgin Gorda's past. "When I first got to Virgin Gorda it was very rustic; old school with goats and cows on the street," he said. Freeman has made an appearance through the years as a Rotary Club participant and regular at popular locales such as VG's Bath and Turtle restaurant.