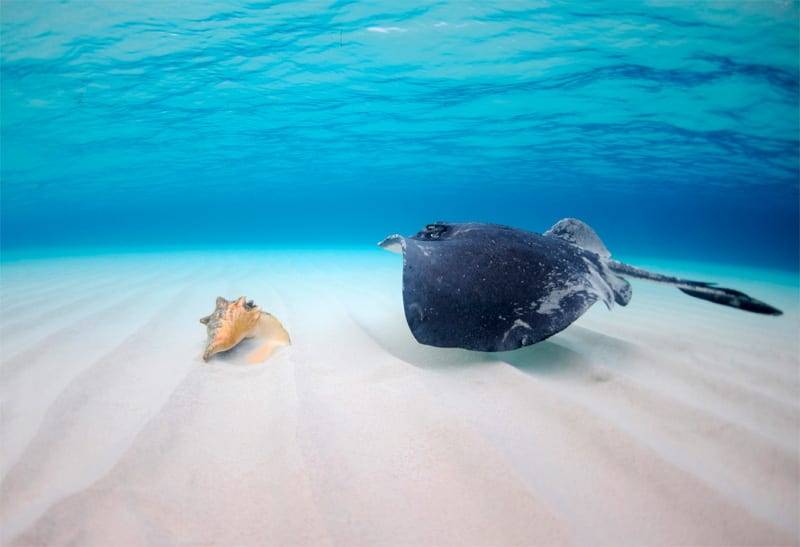 Tel: (284) 494 4320
Fax: (284) 494 5172
[email protected]
http://bviscubadive.com/
Come and scuba dive the warm Caribbean waters of the British Virgin Islands. We Be Divin' can help you with all your diving needs in the beautiful British Virgin Islands.
We are located at Village Cay Hotel & Marina, in the heart of Road Town, Tortola adjacent to the cruise ship dock, allowing us fast and easy access to the most popular dive sites in the BVI.
Come into our really interesting dive shop where you will be greeted by Booty the resident Parrot, and where you are assured of friendly, professional service. We sell all scuba and snorkeling gear, T-shirts, sunglasses, sunscreen, Holeys footwear, Omer masks and snorkels as well as being agents for Cressi, Sherwood and Aqualung scuba and snorkel gear. If we don't have it in stock we can order it for you.
News Flash – We Be Divin' now stock Go Pro's, the new Hero Black Surf Edition, perfect for scuba diving, surfing, all water sports.
Whether you are an experienced diver, or would like to become PADI certified, our qualified staff will be very happy to assist you.
If you are completely new to scuba diving you can join us on a resort course which will give you a good introduction to, and a taste of the magical underwater world in the waters around Tortola, BVI.
Contact We Be Divin' if you are looking to rent scuba diving equipment in Tortola, or would like us to rendezvous with your charter yacht in the British Virgin Islands.
We also service BCDs and regulators, and alongside us is Commercial Dive Services who do airfills, visuals and hydrostatic testing of scuba tanks.
Our office hours are:
Monday through Sunday 8 am.to 5 pm.