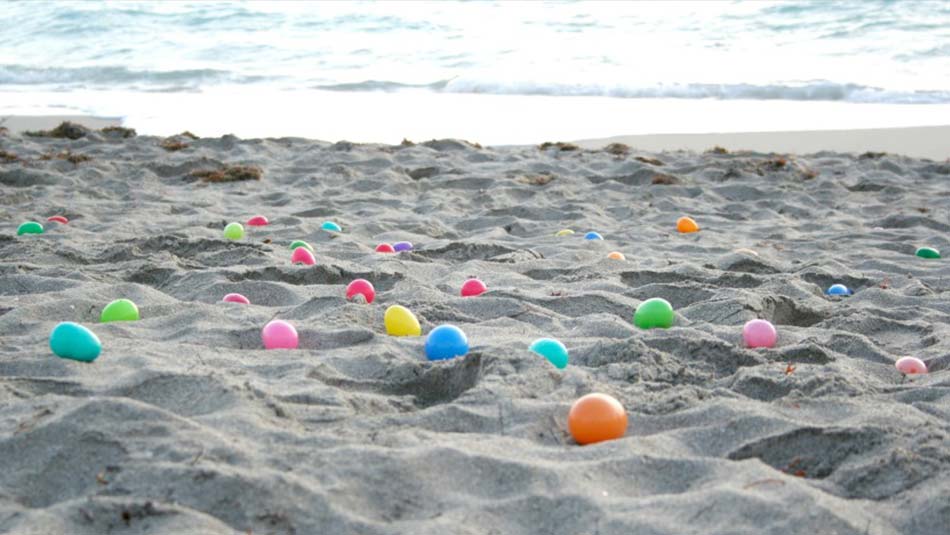 Being a kid on the islands is second to none. While kids can't (yet) hang out at shopping malls, they have a ton of choices on land and sea including hiking, cycling, watersports, swimming, dancing, snorkelling and diving. Many prefer bowling, movies or the arcade at UP's Cineplex in Road Town. Most activities run through afterschool programmes, private organisations and charities.
Kids can learn everything from sailing to surfing, ballet to basketball, track to tree-climbing and enjoy nights out at the bowling alley and cinema, if they have any energy left. Kids and the Sea (KATS) and Bicycle Safety Awareness for Everyone (BSAFE) are heavily endorsed and supported, so kids from all walks of life can enjoy great starts to the island way. The Royal BVI Yacht Club is an amazing and inspirational place to learn to sail – summer programmes exist through these organisations as well as the Fisherman's Co-op in Virgin Gorda.
The BVI continues to produce many athletes, even at the Olympic level. Another nice thing about the BVI is the lack of commercial saturation. Your kids are more likely to want a new surfboard than the latest trendy toys or fashions, simply because those items aren't in their faces on billboards nor are they as readily available in the BVI. It's also important to take your kids off island from time to time so they know that there's more to the planet than paradise.