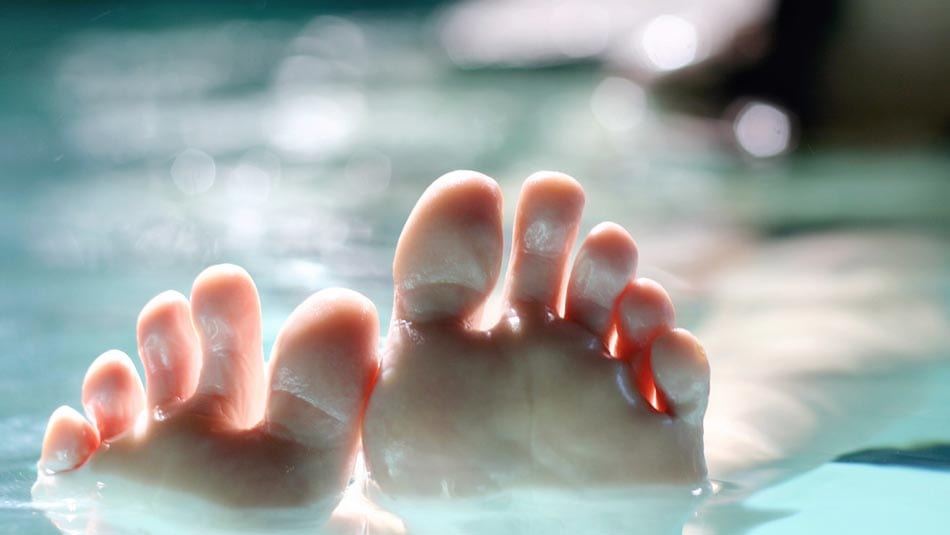 One of the advantages of living in a tourist destination, is the availability of luxury services and with spa treatments at astonishingly good value, regular visits are well worth exploring.
The spa offerings in the BVI are extremely creative—from a massage on the private dock at Mooney Bay just feet above the seagrass meadow to Saturdays at one of Virgin Gorda's exquisite resorts.
Many residents will become familiar with the girls' night Women Who Wine event at Scrub Island Ixora Spa – for a small fee, ladies receive a ferry ride over to the resort along with snacks, wine, mini spa treatments and goody bags.
Peter Island Resort and Spa which has won international awards, earned #1 in Caribbean Best Spas 2014 in Caribbean Journal, and consecutively wins the Virgin Islands Property and Yacht magazine Readers' Choice award for Best Spa, offer a 10% discount on treatments to all residents as a special community gift.
Many of the spas use local ingredients such as ixora, coconut oil, seaweed, key limes, salt, mango, neem leaves and papaya. Going for an after-work massage is a lot healthier and might even end up being cheaper than going out for happy hour drinks— the most common way to unwind in the BVI.
Studio One Salon and Spa, Located at 132, middle Main Street provides a unique spa atmosphere,  with 5 Star European hair & spa products, Swedish massage treatments, mani/pedis, 3D eyebrow micro pigmentation, and waxing services.
It's all about finding what works well for you. Barber cuts generally range from about $7 – 15—add a couple more dollars for a shave. Other spots in Road Town, Nanny Cay, Cane Garden Bay and Fort Recovery offer a wash and cut with a salon experience.