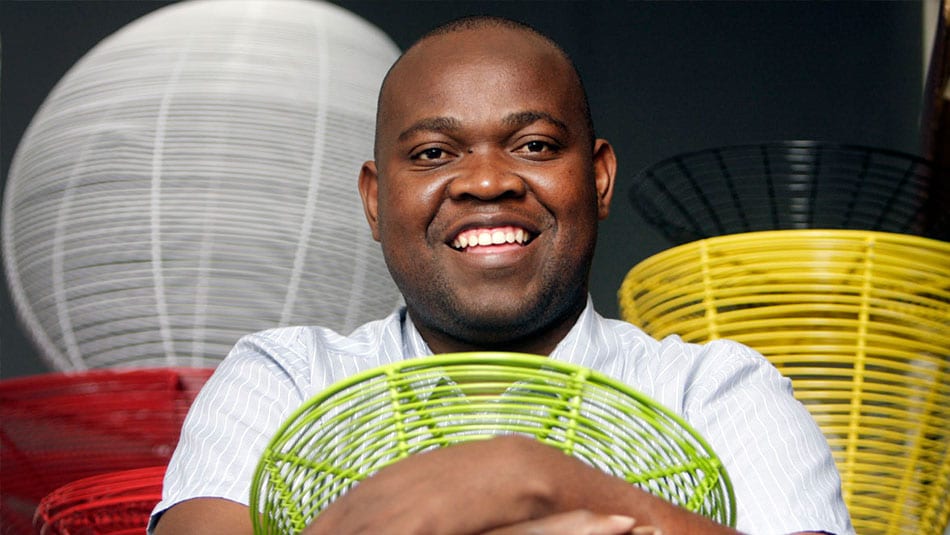 Often, residents stay in the BVI long enough to arrive at the opinion that there is some product or service that they feel is missing here. The question is, how do you actually set up a business in the territory?
Can't you just get a space, stock up, find staff and have an opening party? Not exactly. Anyone wishing to do business in the British Virgin Islands must have a trade license. The Department of Trade and Consumer Affairs oversees all matters of trade in the territory. At its Road Town office, just opposite the Central Administration Complex in the Sebastian Building, you can pick up an application.
You will need the following to complete your BVI Trade License application:
a passport-sized photo
police certificate
bank statement or reference
two character references (business and personal)
the completed application form
This should be accompanied by your business plan or proposal, including your financial and technical capabilities of operating a successful business. Applications showing majority ownership by BVIslanders are preferred, or at the very least, an expressed desire to train and include BVIslanders in the development of the business.
Licenses typically take four to six weeks for approval; if any questions arise from your application, the Trade Department will communicate with you, but you can always help them out by politely following up on your application every now and again. Once you have your license in hand, you're almost set.
Next you should register with both the Social Security Office and the Inland Revenue Department. There you will be provided with all the information needed to pay taxes.
Remember to renew your license annually and ensure you are in compliance with the territory's immigration and labour requirements. The 2010 Labour Code attempts to better cover both employee and employers and to help the territory maintain 21st-century labour ethics. Ensure you have a copy and are aware of your rights and those of your employees.
The territory is home to several international banks offering various financial vehicles that can assist businesses, big or small in properly managing its resources. Getting to know your banker, especially if you are a small business owner, will help you in the short and long run. A banker can assist you in opening the right checking and savings accounts for your business, as well as guide you financially for future development.
One more tip: the BVI Chamber of Commerce and Hotel Association is a collective body of various businesses in the territory. The group can be very helpful in addressing the business community's concerns to government and supports a variety of cooperative efforts for better business relations throughout the BVI. To learn more about the organisation, visit their website at www.bviccha.org and get involved.
Securing a Loan
By Simone Hull-Lloyd – Scotiabank
Taking a business loan is a big decision, and it's important to know what you're looking for when you step into the bank. Whether it is to start a business, expand your operations, or to facilitate the purchase of a fixed asset, you should take time out to conduct the relevant research and obtain complete information for the process of decision-making.
It's important to first have a well thought out business plan, and information relating to your business' performance before meeting with a banker. You will also need to present a complete file to prove you have satisfied your compliance and regulatory obligations. Understanding your business loan options is also critical, as monthly instalments often times constitute a substantial portion of your business' cash flow.
It is key to remember you will be asked to have some equity in the business, meaning you must be willing to invest some of your capital to the undertaking as they won't be giving you 100% financing.
Also, your cash flow is arguably the most important factor to be considered when deciding what loan options to take. Cash flow is simply the earnings from your income stream based on sale of products and services. It will be important to convince the bank beyond a doubt about having a steady and healthy income stream. Furthermore, you may not need an audited statement, but a simple bank account showing all the deposit from income earned as well as cheques going out for payments will be enough.
Finally, you'll need to decide with your banker which loan is best for you. Many banks offer small business credit cards that allow you to spend business costs on credit. Contact one of the BVI's banks and sit with a banker to see what fit is right for you.