Hi, we will be monitoring the situation with Hurricane Irma here. Please refresh the page from time to time, new links and videos will be added throughout today (September 6th, 2017). Let's hope this will end up well…
Friends and family members nervous as phones still down in some areas, updated 3:26
There are 3 different lists for missing people. We'd advise patience, as phones are still down in many areas…
The 3rd one is a pdf, get it here:
Looting reports (multiple), updated 3:22pm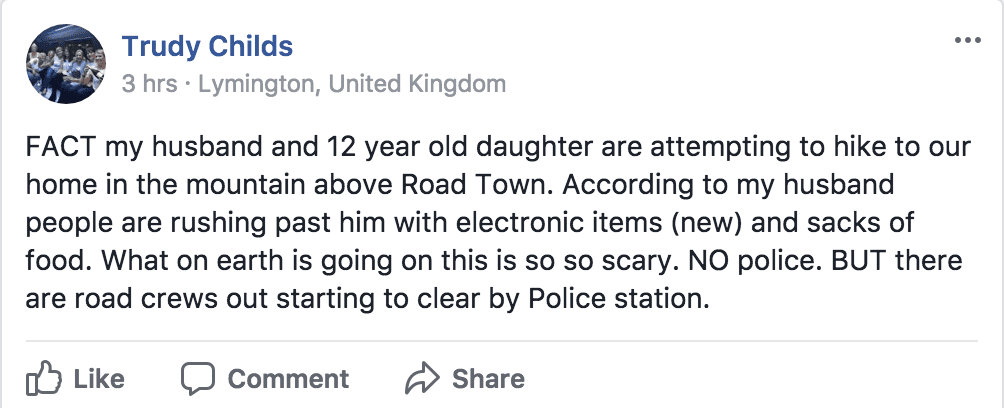 Nanny Cay Boatyard, updated 3:15pm
Road Town Police station, updated 2:58pm
Photo by Rosalind Nicholson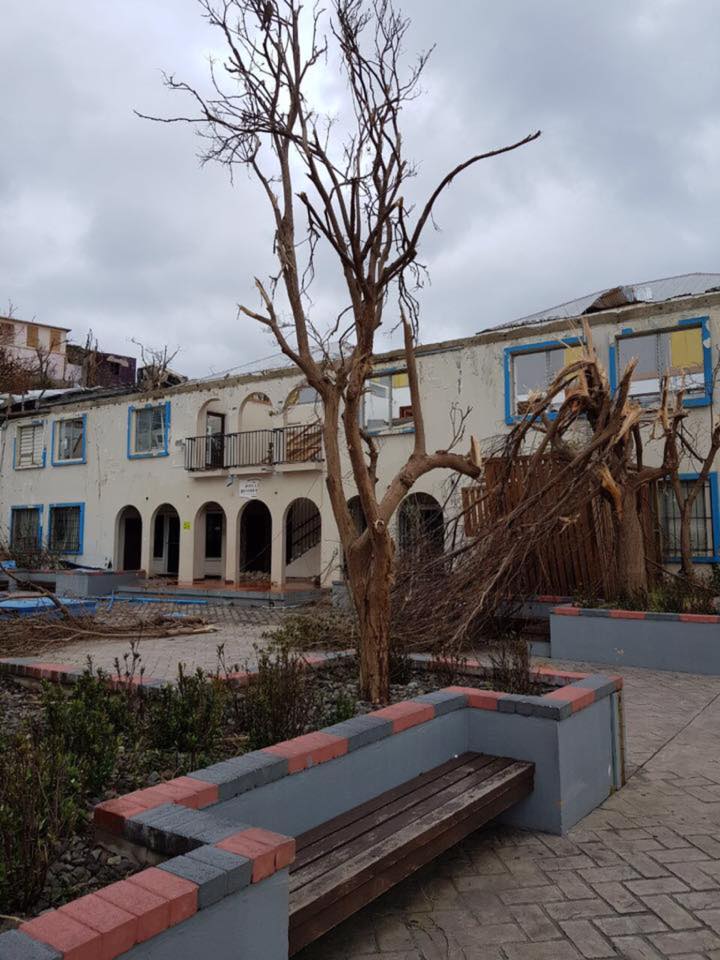 Tropical Storm Jose to hit BVI Saturday Night, updated 2:22pm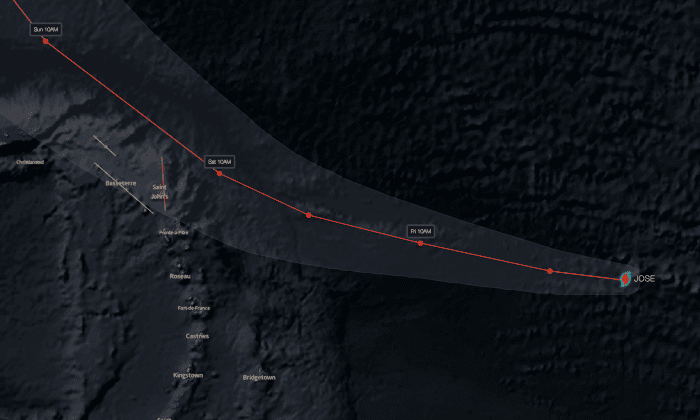 Second ship coming in, updated 2:19pm
Carrot bay as of 2pm, updated 2:12pm
Moorings, Road Town, updated 1:15pm
The cleanup has started, updated 11:10am
Road to Carrot Bay , updated 10:53am
Road Town drone video, updated 10:23am
Road Town, updated 8:57am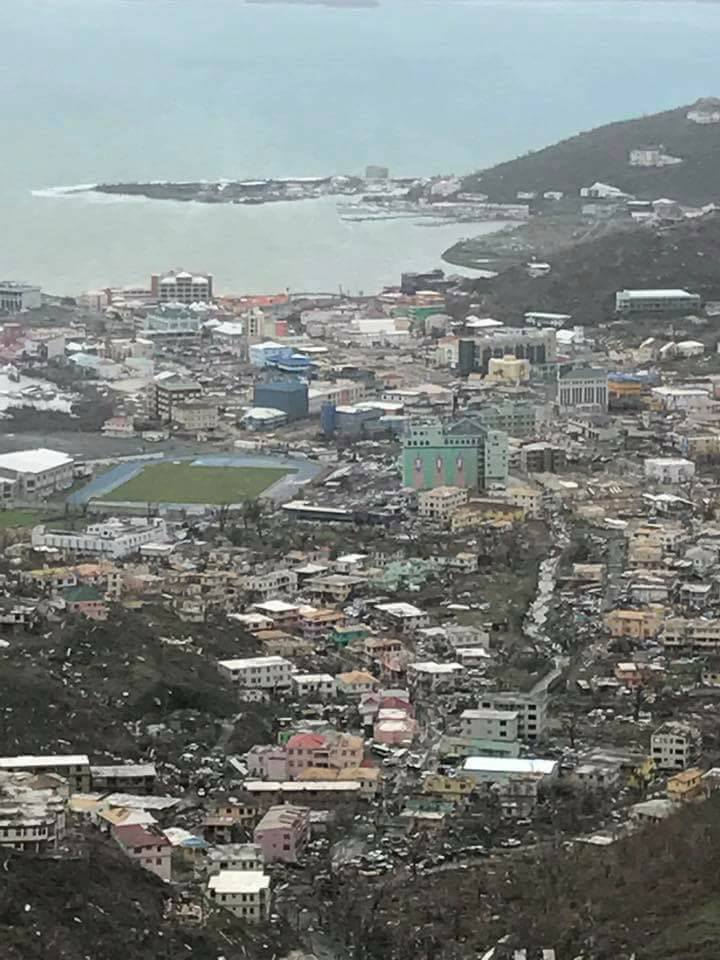 Virgin Gorda, first pictures, updated 8:55am
Help on the way?, updated 8:28am
Road Town, updated 7:49am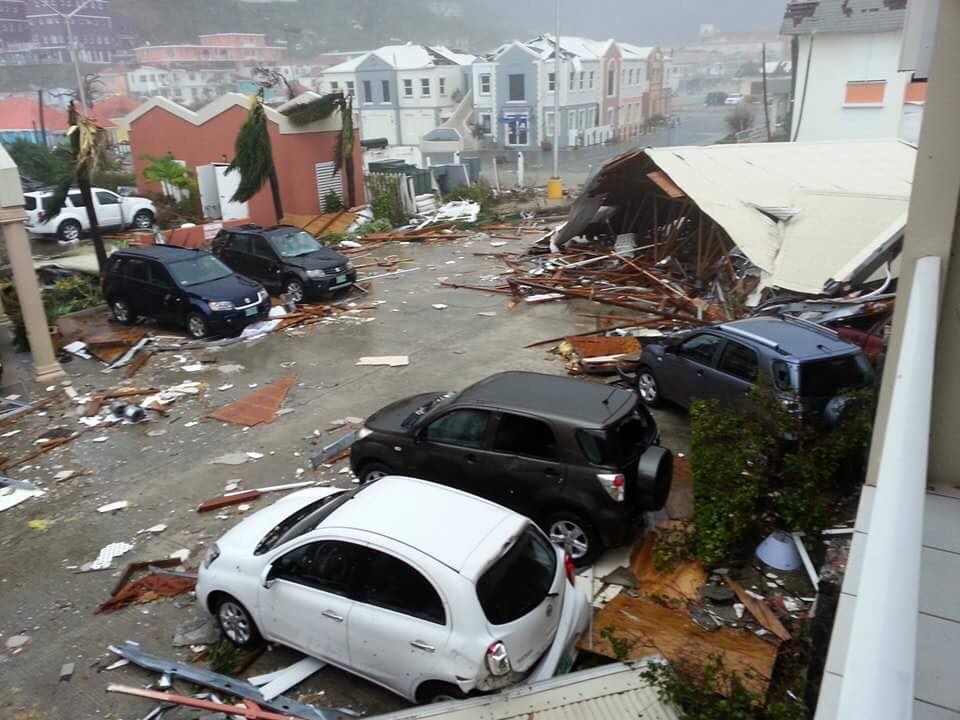 Somewhere on Tortola, updated 7:13am
East End, Tortola, updated 6:10am
Cane Garden Bay, updated 4:14am
Road Town, updated 8:12pm
Update 8:09pm
Rosina Maar Pavia No cell coverage in VG. East End of Tortola without power. LIME, CCT, and Digicel partially up on Tortola. Road Town is flooded with many roofs ripped off. Moorings looks bad from pics I've seen, and Paraquita Bay is really bad. Heard Marina Cay is pretty bad, too, but people are starting to mill around. Lots of debris, so with the wind, everyone needs to still be careful. Branson is ok on Necker, but lots of damage to the island. Ivan's on JVD is destroyed. Trellis Bay is damaged but people are safe. Sugar Mill beach bar is gone, and the hotel roof is off, but thankfully, staff are safe. Tamarind Club people are safe at Joasiah's Bay. Even Scotia Bank in Road Town is destroyed. VG has no power, wifi, or cell, but Oil Nut Bay has a bunker of people that are safe. There is a FB check-in for those who can access it. Scrub Island hotel manager has not been located yet. Prayers for strength…
Road Town, updated 7:05pm
Dolphin Discovery, Road Town, updated 4:33pm
More Road Town images from the eye of the storm, updated 4:13pm
St. Thomas in the eye wall around 2pm, updated 4:04pm
Still no update after the second part. Just found this. Somehow, it makes me feel better. Sir Richard chose to stay in the BVI. Update 3.59pm
The footage below is still from the eye of the hurricane. No pics/videos from after the storm yet. Update 3.50pm
Road Town, Tortola. Update 3:42pm
Paraquita Bay, Tortola. Update 3:22pm
Elmore Stoutt High School, Road Town 3:15pm
The second part of the storm has started, the flow of updates stopped, 2:36pm
A number of "roof gone" messages reported Sep 6th, 2.20 pm
Carrot Bay, added Sep 6th, 14.14, via Ronald Evans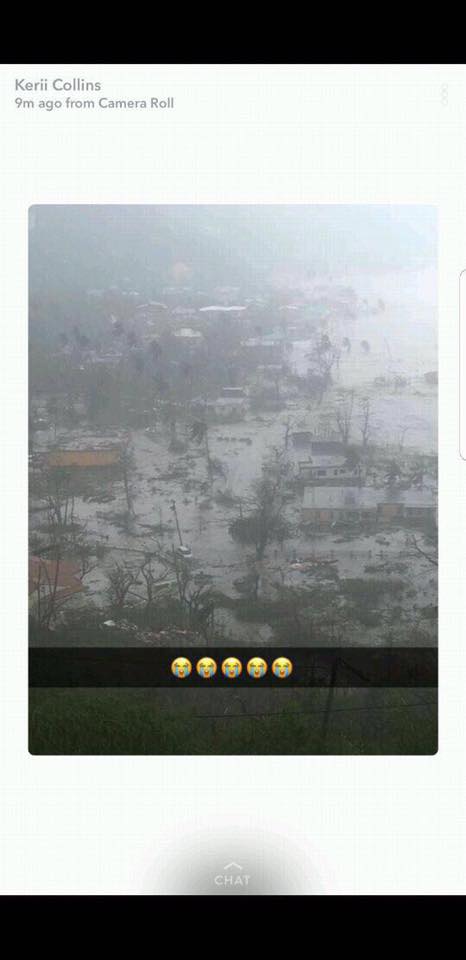 Road Town, eye of hurricane Irma, added Sep 6th, 1.57 pm
Paraquita Bay, added Sep 6th, 1.55 pm
First pictures of Road Town from the eye of Irma, added Sep 6th, 13.30
Somewhere on Tortola, 11.45 am
Somewhere on Tortola, added (Sep 6th, 11.32)
Road Town area, added (Sep 6th, 11.30)
As of 10.10am, Sep 6th, we've lost contact with Nick and Erin…
BVI Newbie, Cooper Bay, Tortola (9.05)
Heavy gusts of 80 kn hammering the North Shore, above Cooper Bay. #Irma

Posted by BVI NEWBIE on Wednesday, September 6, 2017
Road Town, BVI, around 9am, Sep 6th
As of 9:47am, Sep 6th, all the live cams are down… We're collecting videos from other islands below, you can find the links to live cams at the bottom of the page.
BVI Newbie, Cooper Bay, Tortola (8.45)
Tortola en estos momentos!!!! Fuertes vientos!!!
LIVEEE

Gracias a BVI NEWBIE por traernos este video en vivo

Tanks to BVI NEWBIE for bringing us this live video

Like a Meteorología Del Caribe para mas videos en vivo y like a la pagina de los que transmiten bvi newbi

Posted by Meteorología Del Caribe on Wednesday, September 6, 2017
BVI Newbie, Cooper Bay Tortola (7.20)
Anguilla & St. Barts, added (Sep 6th, 10.38)
St Martin – all the roofs are gone (Sep 6th, 10.36)
Hurricane Irma strikes St Maarten 9/6/2017 (Sep 6th, 9.45)
Port de Gustavia, St. Barts
Anguilla, 7am, September 6th
Hurricane Irma strikes St Maarten 9/6/2017
As of 9:47am, Sep 6th, all the live cams are down… The youtube videos might not be live…
Soggy Dollar, Jost Van Dyke, BVI
St. John Villa Rentals, USVI
Foxy's, Jost Van Dyke, BVI
Road Town, BVI live cam (Pusser's)
Other Live Cams:
These live cams could not be embedded
Leverick Bay, Virgin Gorda
Cane Garden Bay, Tortola
Nanny Cay, Tortola
Saba Rock, BVI
Villa Serendipity, St. John, USVI
St. John Spice, USVI