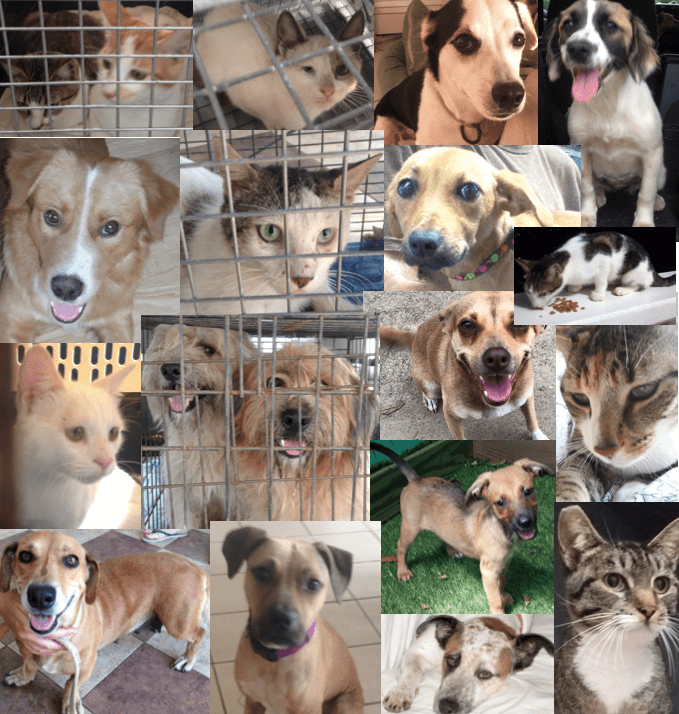 I set up PAW in February 2014 after realizing the need for a spay & neuter programme on island.
PAW's mission is to decrease the number of abandoned, homeless and unwanted animals on Tortola.
The most effective and humane way to prevent pet overpopulation is through spaying (female) and neutering (male) of companion and feral animals. PAW sponsors the costs of testing, vaccinating and sterilizing stray dogs and cats, as well as pets whose owners cannot afford the costs. We also provide transport to and from the vet.
Our Goals
Since inception, PAW has sponsored over 800 dogs and cats. We are now starting to see the impact this has on the dog and cat population of Tortola. Our goal for 2017 is to reach a total of 1100 PAWs (which would be around 400 PAWs this year!).
PAW also assists injured or sick animals by organizing treatment for these dogs and cats. Our foster programme has had quite a bit of success finding dogs and cats forever homes.
We Need You
If you love animals and would like to get involved we are always looking for volunteers to help with fundraising, transportation and fostering, email [email protected]