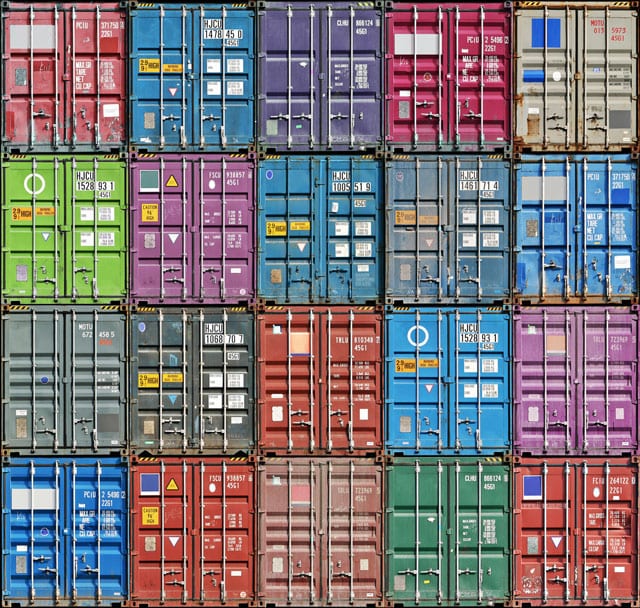 CUSTOMS DUTIES NOW CHARGED ON THE BASIS OF FREIGHT ON BOARD, RATHER THAN COST, INSURANCE AND FREIGHT.
By GIS
On Wednesday, February 1, Premier and Minister for Finance, Dr. the Honourable D. Orlando Smith, OBE announced that customs duties will be charged on the basis of Freight on Board (FOB) rather than Cost, Insurance and Freight (CIF).
For this policy decision, the requisite amendment to the Customs Management and Duties Act will be made at the next sitting of the House of Assembly and will be retroactive to February 1, 2012. As such, the Commissioner of Customs Mr. Wade Smith is advising all businesses that imported merchandise as of February 1, 2012 up until the time that the legislation is changed to hold all receipts for refund once the legislation takes effect. This is also extended to businesses paying duty at the CIF rate. The general public is also reminded that this incentive is designed for local businesses in order that they can provide more competitive prices and therefore be better able to provide for the needs of customers in the territory at affordable prices. It is not intended to be extended to private citizens directly.
Businesses will be required to register with the Customs Department, and on importation these businesses will be given the requisite treatment in line with the stated policy. Please contact Her Majesty's Customs Department at 468-3701 extension 6800 between 8:30a.m. and 4:30p.m. for any queries related this matter.