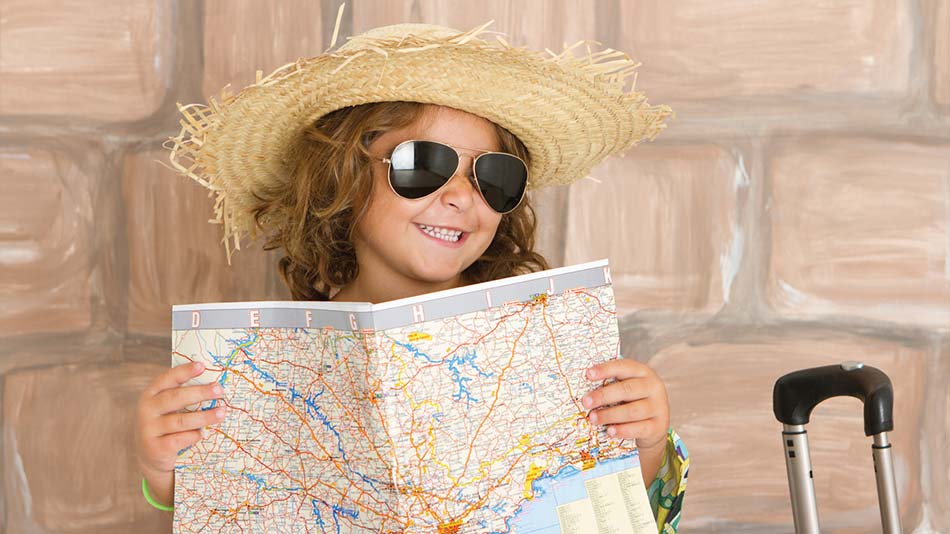 After your work permit is approved and processed, you can request for your family to arrive as dependants.
Firstly, you will need to fill a template letter for Immigration. A template of the dependency application letter can be found here.
Along with the completed letter to Immigration, you will need to submit the following:
An Employment letter from the Employer addressed to the Immigration Department (this should ideally include when the employment started, what the salary is, where the employee lives , duration of the contract and type of employment, ie. full-time)
Copy of approved work permit paperwork
Certified translation of Marriage Certificate
Certified translation of Birth Certificates (children)
Copy of picture page of all passports
Note that a bond for the dependants is to be paid. Many companies write a letter, which will serve as a bond. The amount of the bond is determined by the immigration department, and as a general guide, the amount is should cover purchase of last minute plane tickets to the home country (for the whole family).
Information and template kindly provided by Charlotte Brigden,  mksolicitors.com