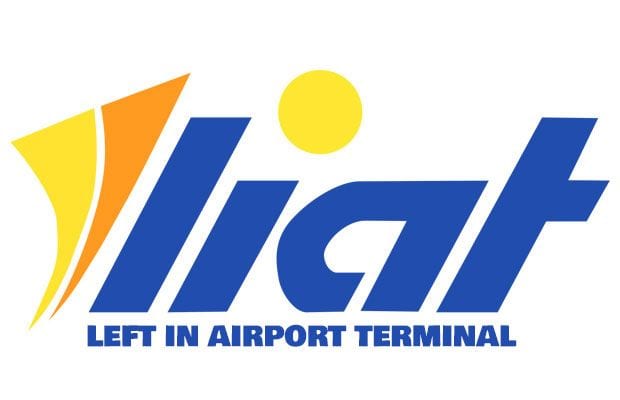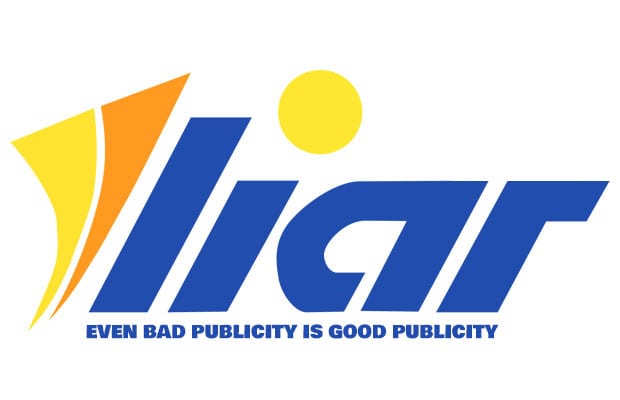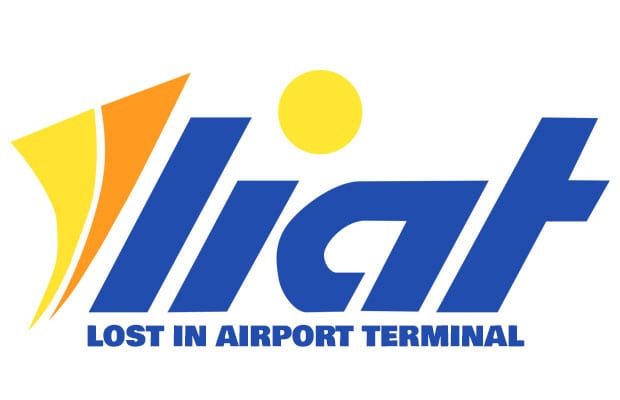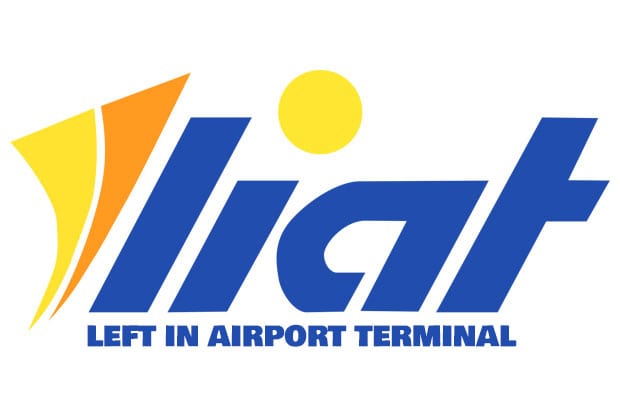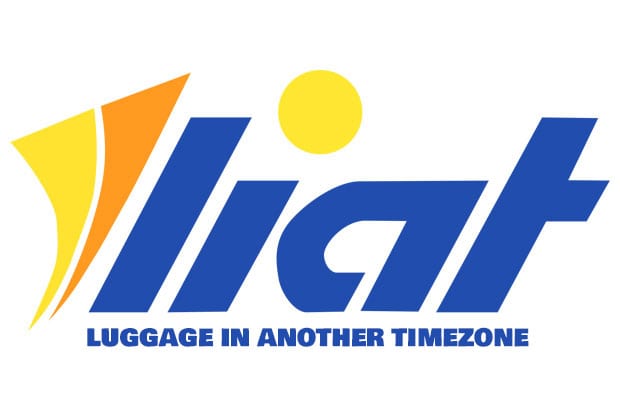 Dear LIAT,
This weekend was amazing. We were so lucky to travel across the Caribbean in one of your fine passenger airplanes. I had heard several horror stories about the mishaps LIAT patrons often experience and was very relieved that I could finally put those misleading and unsubstantiated rumors to rest.
Below are some areas I personally feel LIAT delivered above and beyond my expectations.
1. The flight left 5 minutes early and I arrived to my destination 10 minutes earlier than scheduled.
2. My family was not left in the airport after I requested they be looked after.
3. My luggage arrived, in fact it was already waiting for me at the baggage claim.
Sincerely Yours,
No One Ever
PS. We look forward to part two of your insanely witty and wildly successful attempt at viral marketing via YouTube. Don't listen to all the people who were confused by your vague and unintelligible challenge for Sir Richard Branson. They must not understand "metaphors."